Lights Tangled Mouse Cat Dangler 40cm
Regular price

Get email when back in stock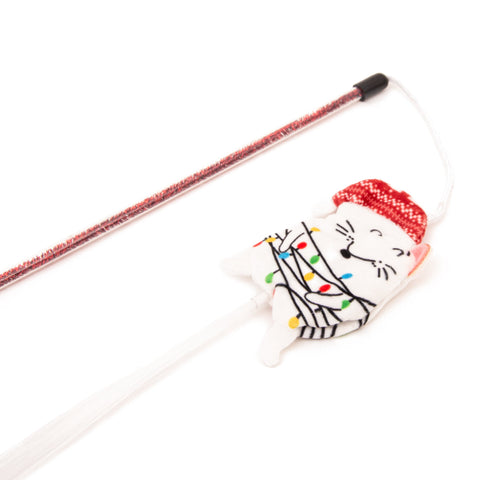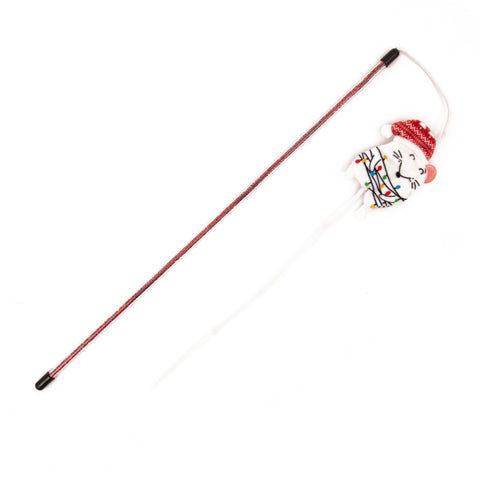 Lights Tangled Mouse Cat Dangler 40cm
Regular price

Get email when back in stock
Lights Tangled Mouse Cat Dangler 40cm Wand Toy
The Christmas Light up Mouse Dangler Cat Toy is an ideal stocking filler and is sure to bring a smile to everyone's faces on Christmas Day. With a tough and fun design, it's a great gift for cats who love to play. The Light up Mouse Dangler is a fun, colourful, eye-catching and is a delightful gift for cats and their owners!
Product Details
- Light up the tail for some more seasonal sparkle
- Enjoy some Interactive festive fun together
- Fun for all cats and kittens
- Approx dimensions:

 40cm
This toy is not indestructible, all play must be supervised. Replace toy once worn.
Quantity must be 1 or more