Rainbow Ball Cat Toy
Regular price

Get email when back in stock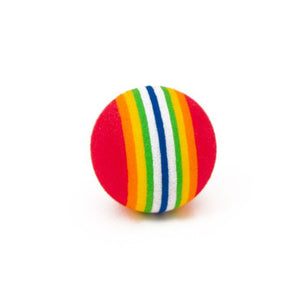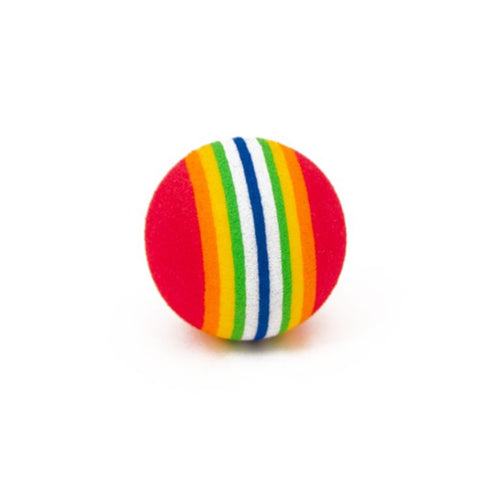 Rainbow Ball Cat Toy
Regular price

Get email when back in stock
Rainbow Ball Cat Toy
Foot(paw)ball is a sport enjoyed by all, especially Cats. As far as your kitty is concerned, there is nothing quite like batting and chasing a ball around.
Product Features
- Helps encourage interactive play
- Relieves boredom and provides stimulation
- Fun for most cats and kittens
This toy is not indestructible, all play must be supervised. Replace toy once worn.
Quantity must be 1 or more