Battersea Rubber Heart Treat Toy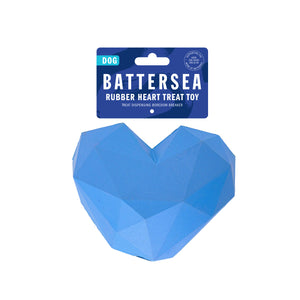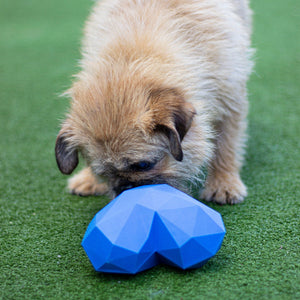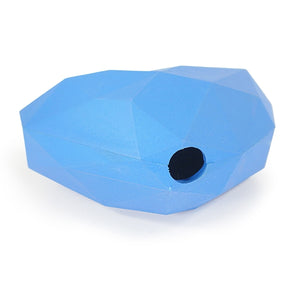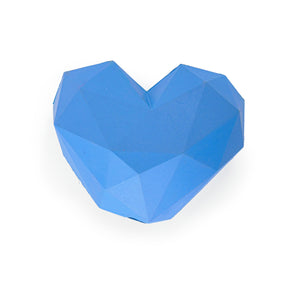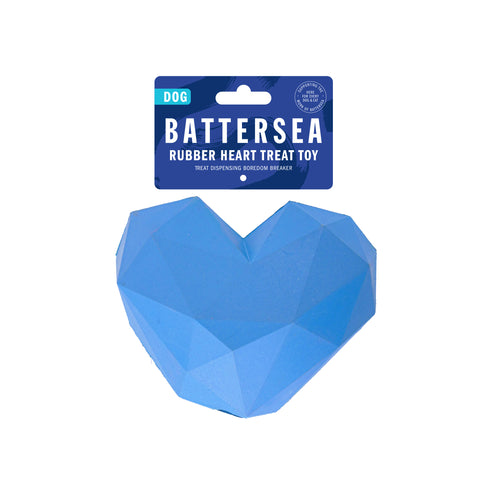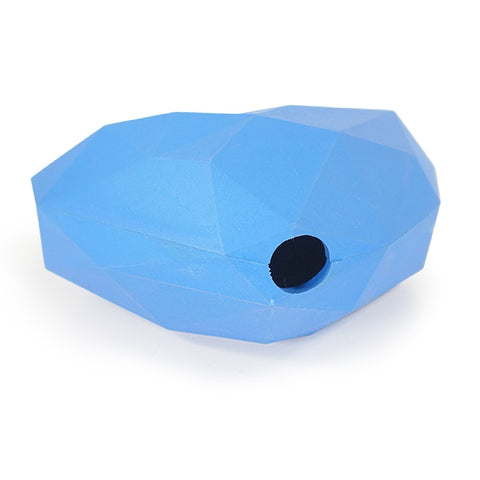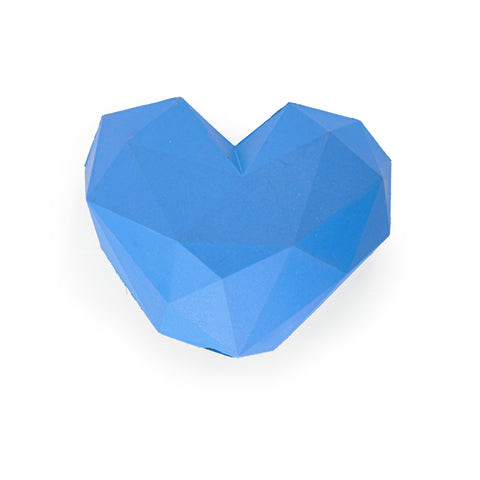 Battersea Rubber Heart Treat Toy
Battersea Rubber Heart Treat Dog Toy 
Fill with treats and watch your pet go as they paw and nudge the toy to dispense their favourite treats. Helping to deter boredom and destructive behaviour, this durable treat toy will help keep pets mentally engaged for hours.
Suitable for light chewers.
15 x 12 cm
This toy is not indestructible, all play must be supervised. Replace toy once worn.
Quantity must be 1 or more