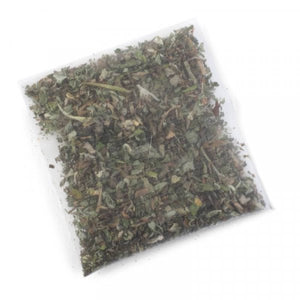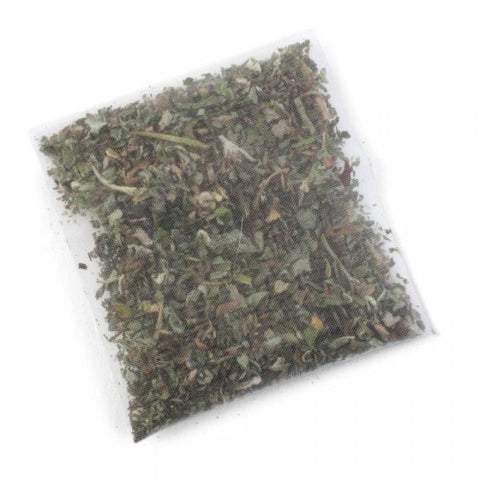 Catnip Sachet Refills - 2 Pack
Use this handy pack of Catnip Sachet 2 Pack to top up a refillable Catnip cat toy. Refills are ideal for use with a refillable toy like our Fox, Hoglet or Mouse. With two refills per pack, you can refresh a toy with catnip to keep a cat's interest. Each sachet contains natural USA catnip to encourage natural playful behaviour in pet cats.
Product Features
- Natural USA catnip
- Encourages playful behaviour
- 2 sachets per pack
- Sachet size: 3.5 x 2.5 cm
This toy is not indestructible, all play must be supervised. Replace toy once worn.
Quantity must be 1 or more