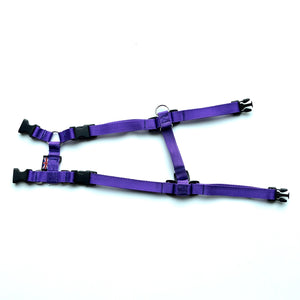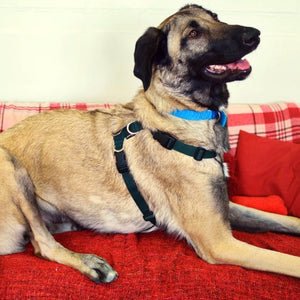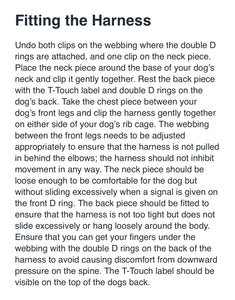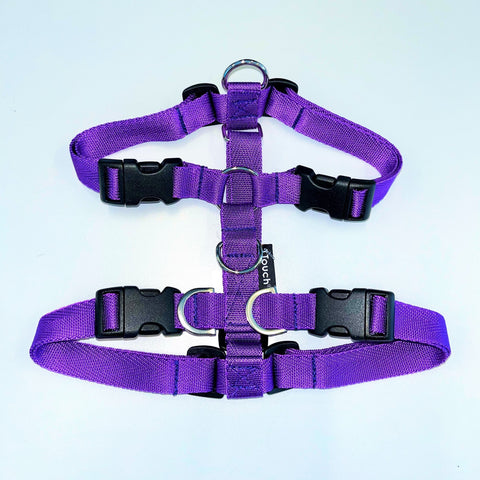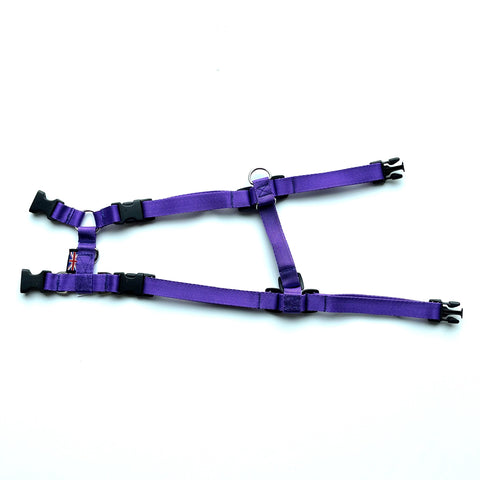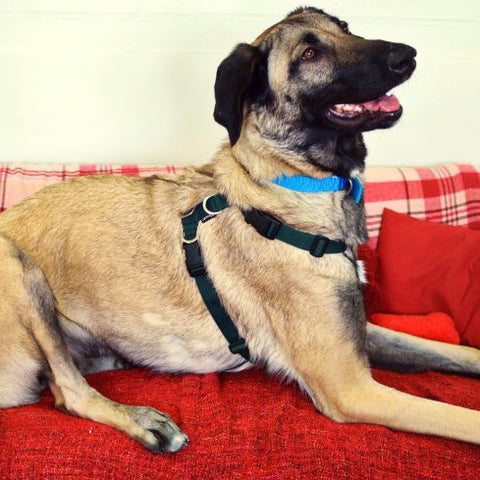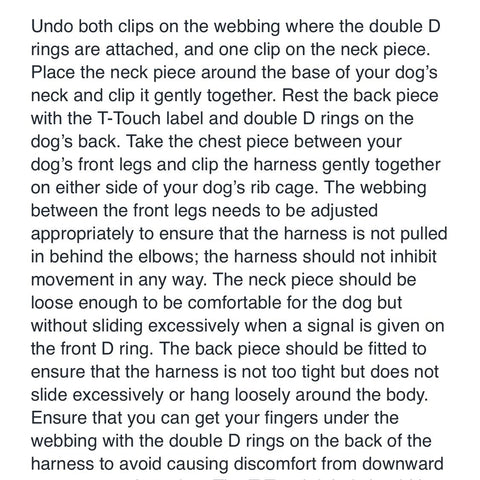 T-Touch Dog Harness – Purple
The fasteners on both sides of the neck and either side of the barrel enable you to put the harness on your dog without having to put it on or pull it off over your dog's head, or lift a leg. The fasteners are shaped to fit the contours of your dog's body making them more comfortable than a standard flat plastic clip.
Battersea Recommendations
"At Battersea we always try to use T-Touch harnesses where possible, though they may look a little daunting they are deceptively simple to use, allowing for you to clip on in multiple areas depending on your dogs' needs and the kind of training you want to do. The multiple clips allow for the harness to be put on slowly, meaning no worried dog is forced to step into them when they're not ready. Please do ask us for a demonstration if you're not sure on how to use them, we're happy to help!"

Dan Carter – Dog Rehoming and Customer Services Team Leader
Product Features
- Easy-fit Harness
- Fully adjustable at both the chest and neck
- Strong Buckles and double D rings; two points of connection
- Shaped to fit the contours of your dog's body
- Manufactured in the UK 
- Available in black, navy blue, green and purple
- Matching leads available
Product Specifications
- Materials: Colour fast nylon webbing
Available sizes
To Fit Dogs with Chest Size:

- S - Neck 33cm - 43cm / Body Piece 38cm - 54cm
- M - Neck 40cm - 60cm / Body Piece 48cm - 71cm
- L - Neck 50cm - 70cm / Body Piece 63cm - 99cm 
- XL - Neck 57cm - 87cm / Body Piece 63cm - 99cm
Quantity must be 1 or more