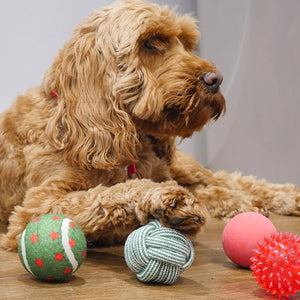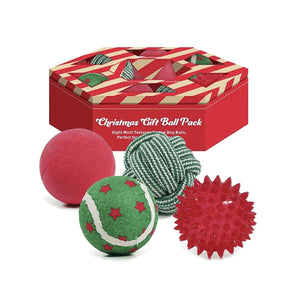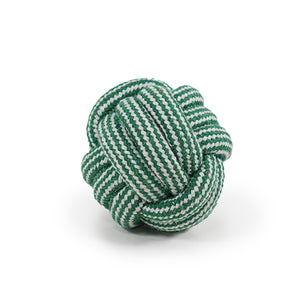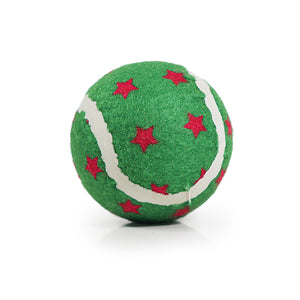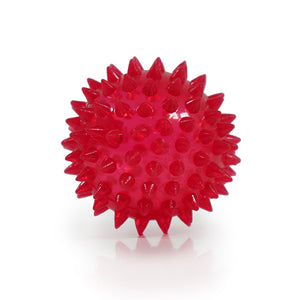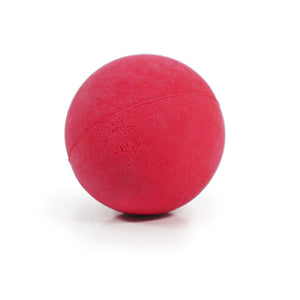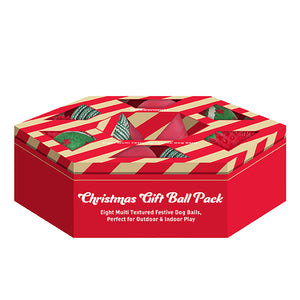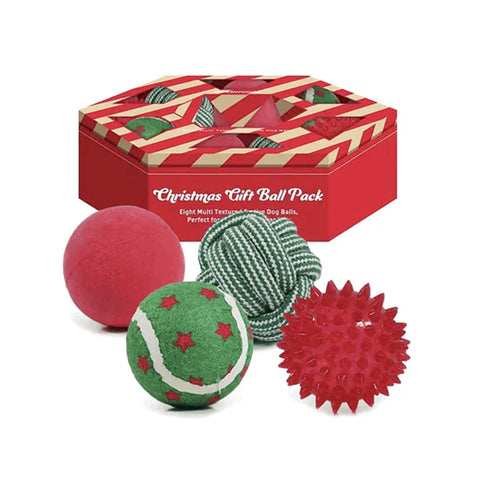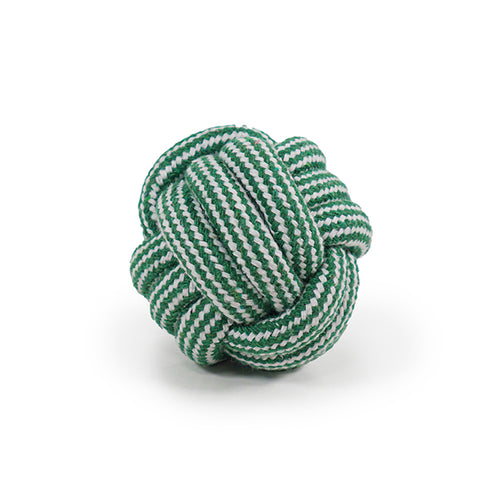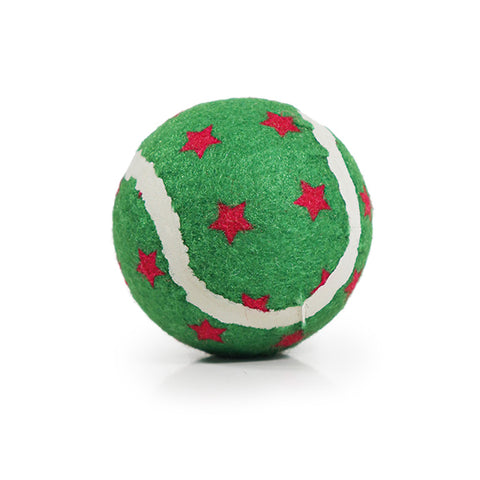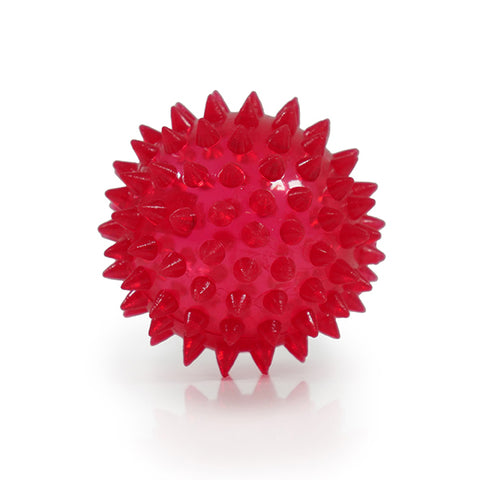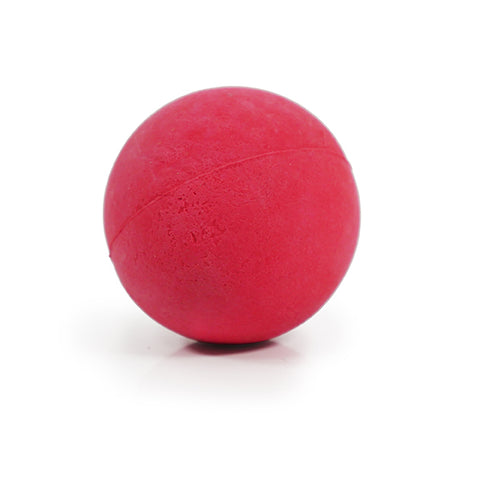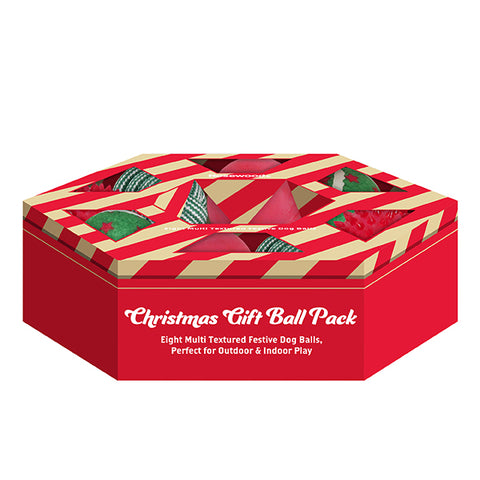 Christmas Ball Gift Pack Dog Toy
Perfect for a fun game of fetch with a festive twist! Christmas ready with its own giftbox. This box of 8 multi textured balls in 4 designs is the best gift for active pups. Designed to keep your dog stimulated and engaged.


Product Details
- 8 Balls with multiple textures, enticing active play
- Multi texture toys - including rope, tennis, rubber and spikey balls
- Added squeaker  to help encourage active play
- Size : 6 x 12 x 14 cm
This toy is not indestructible, all play must be supervised. Replace toy once worn.
Quantity must be 1 or more