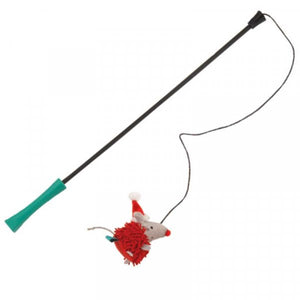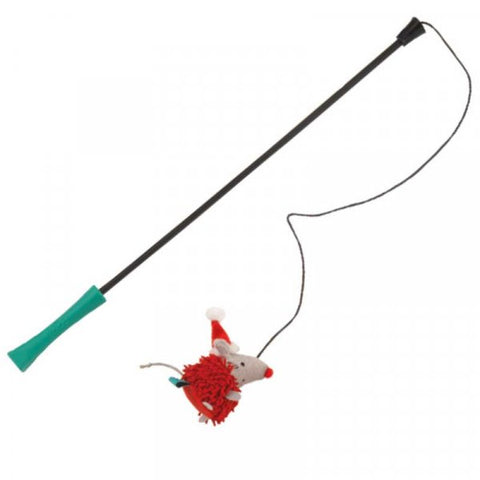 Christmouse Tickle Stick Cat Wand Toy 
See your cats eyes light up as they try and catch Christmouse in their paws as you play with them this Christmas. Wand toys appeal to a cat's instinct to pounce and play. They'll be feline festive all season long as this toy's exciting features greet them.
Product Details
- Cute mouse in a Santa hat
- Helps get your cat to exercise and encourage interactive play
- Fun for most cats and kittens
- Size: 53 x 5 x 6 cm
This toy is not indestructible, all play must be supervised. Replace toy once worn.
Quantity must be 1 or more