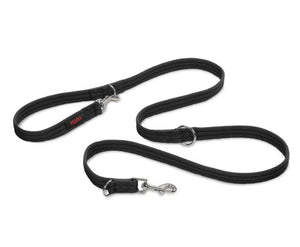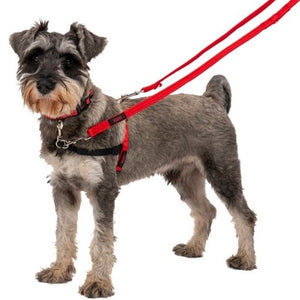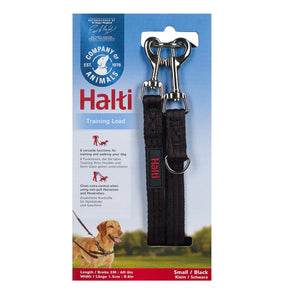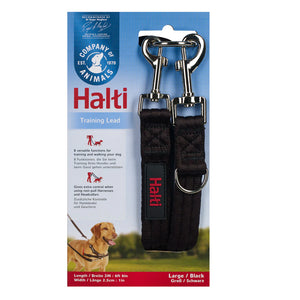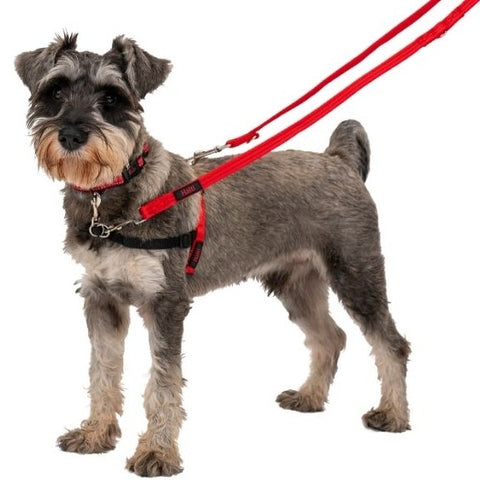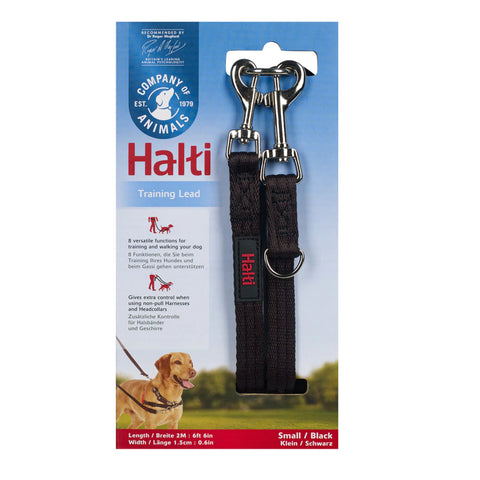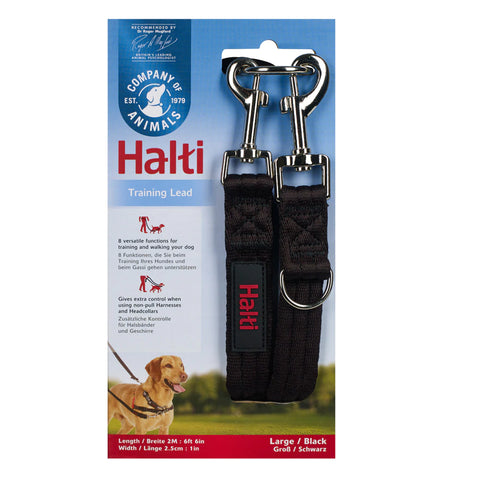 Halti Training Dog Lead - Black
This Halti Large Black Training Lead is a versatile, double-ended dog lead that can be configured in up to 8 different ways. It is made from a soft padded fabric that ensures it is comfortable for both the dog and the handler. Some of the functions include using it as a traditional lead with a collar or clipping it to two separate collars or harnesses simultaneously.
Large size: 2m x 25mm
BATTERSEA RECOMMENDATIONS
"I personally recommend double clip leads, as they are great to clip on to both the collar and harness to prevent flighty dogs escaping their harness or collar. Having them on two points of contact lowers the risk of this and is also gives more control when walking a dog. We use them onsite for this very purpose.
As these leads are two metres long, they are also a great way to integrate loose lead walking into your daily training routine and give dogs more freedom when on a walk."
Jasmine Skinner – Dog Rehoming and Welfare Coordinator
Quantity must be 1 or more