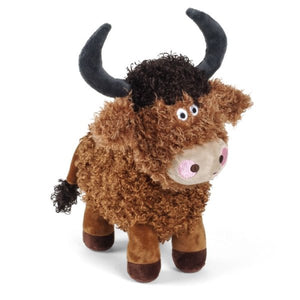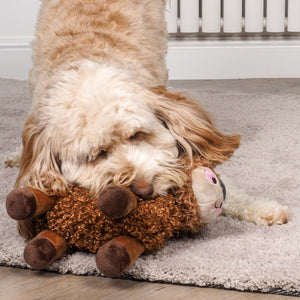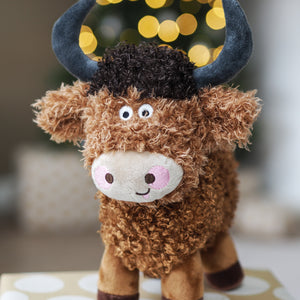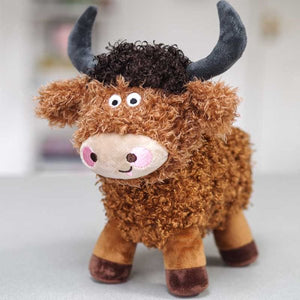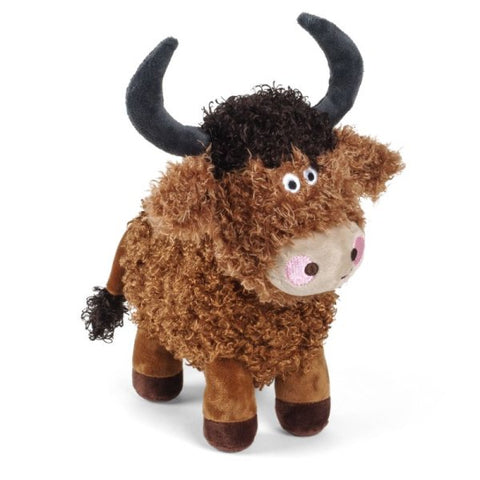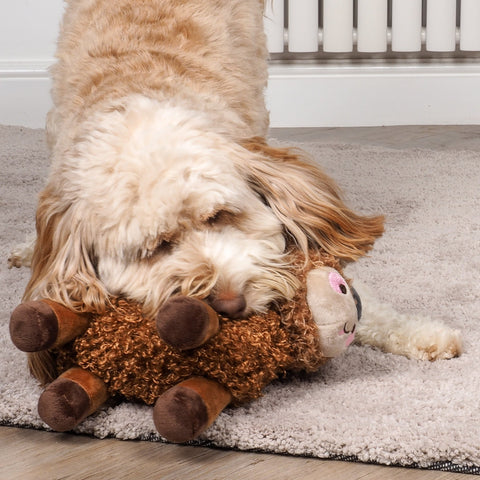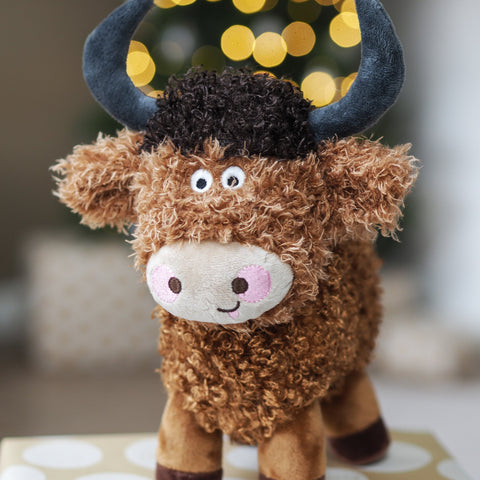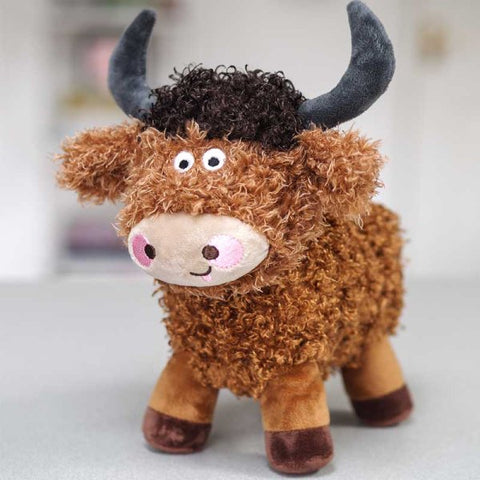 Yak PlayPal Dog Toy
Most dogs agree that the best Christmas presents are toys. This adorable Yak playpal toy provides the perfect festive sensory experience. The toy contains a squeaker to help stimulate their senses and improve sensory play.

Product Details
- Curly haired Yak plush with a smiley face and black horns
- Squeaker toy
- Size : 15 x 7 x 20cm 
This toy is not indestructible, all play must be supervised. Replace toy once worn.
Quantity must be 1 or more