Cat A Day: 365 Stories (Battersea Dogs and Cats Home)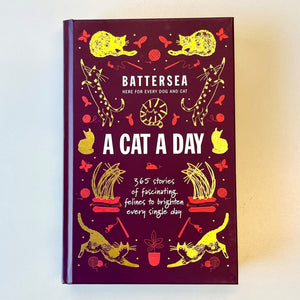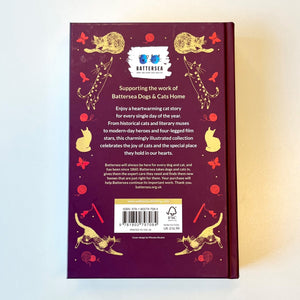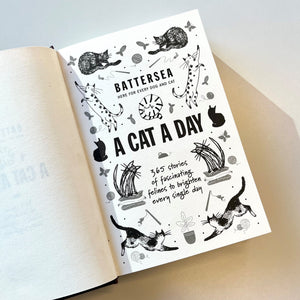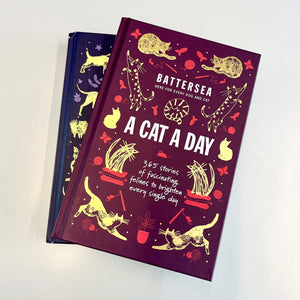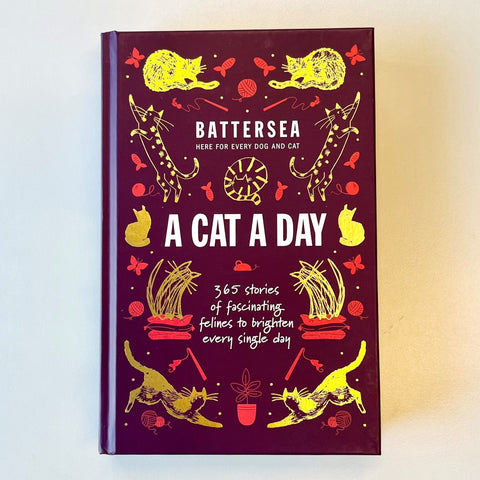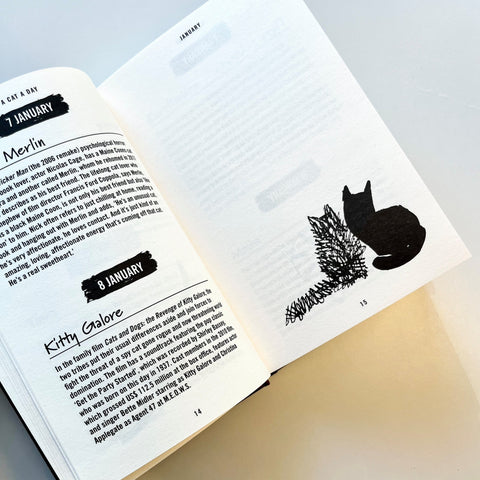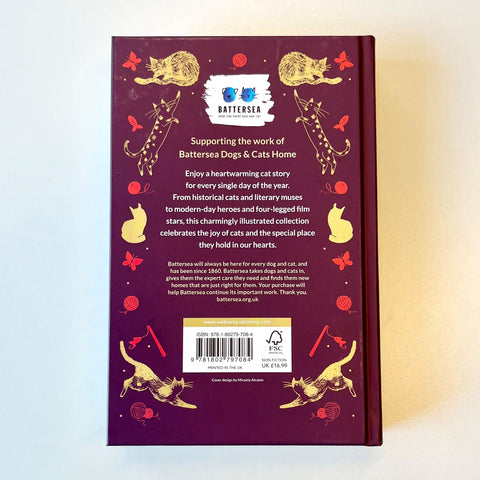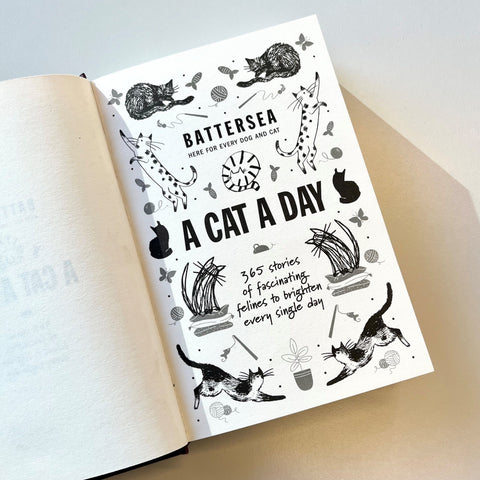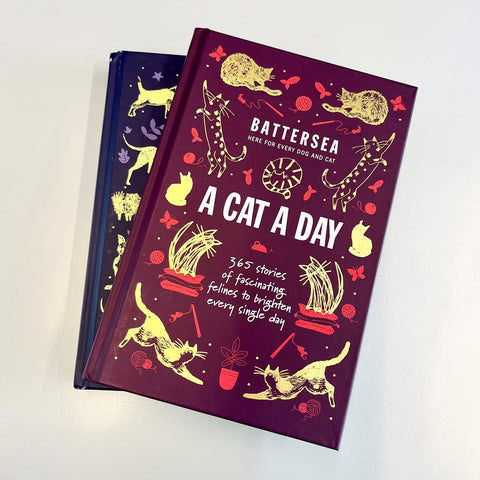 Cat A Day: 365 Stories (Battersea Dogs and Cats Home)
A Cat a Day: 365 Stories Book
Enjoy a heart-warming cat story to brighten every single day of the year. From Larry, Downing Street's chief mouser, to Tama, the cat hired as Station Master of a remote Japanese railway station, this book contains 365 stories of fascinating felines to enjoy.
Beautifully packaged with charming illustrations of cheeky kittens and sleepy old toms, this is the perfect book for any lover of our four-legged friends.
Produced under license from Battersea Dogs Home Limited to go towards supporting the work of Battersea Dogs & Cats Home.
Product Details
- Illustrated: 50 b/w illustrations
- Author: Battersea Dogs and Cats Home
- Format: Hardback
- Pages: 304
- Dimensions: 198x129mm
Quantity must be 1 or more