Battersea Catnip Kicker Fish
Regular price

Get email when back in stock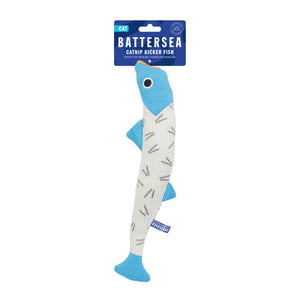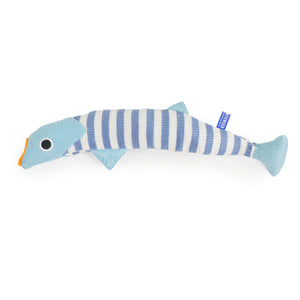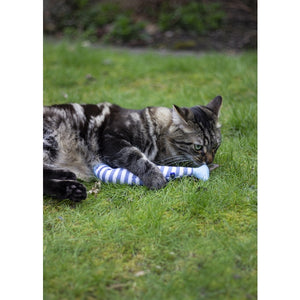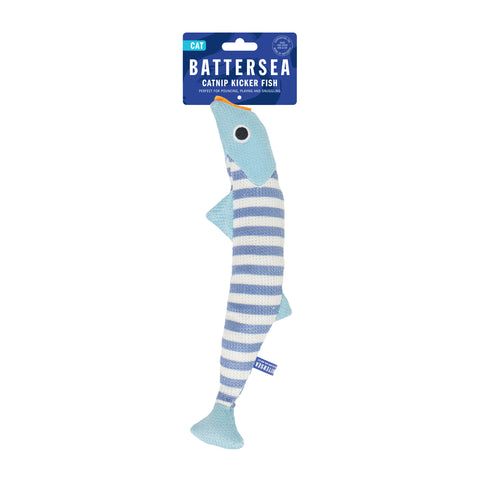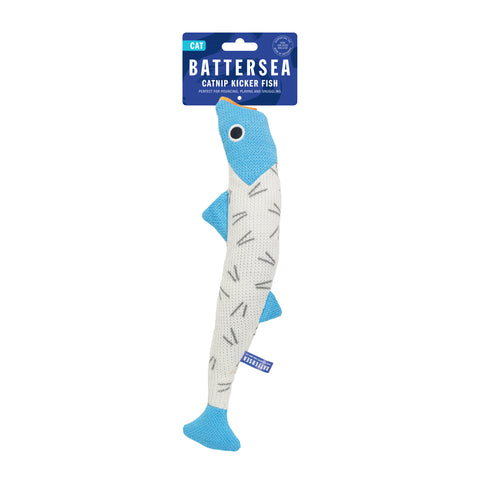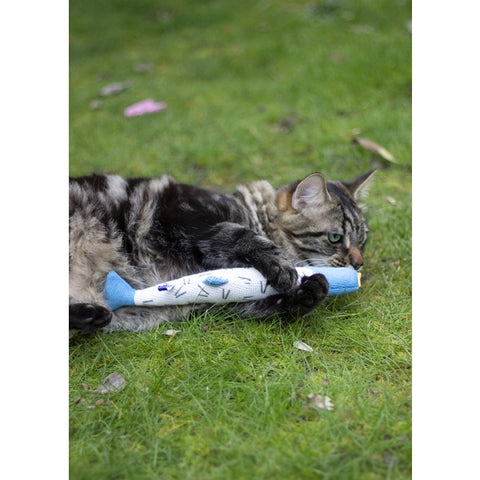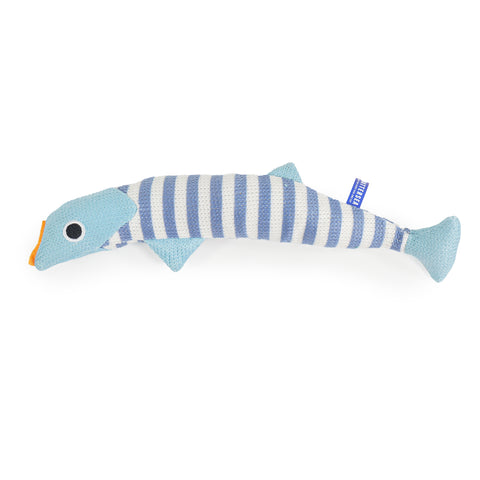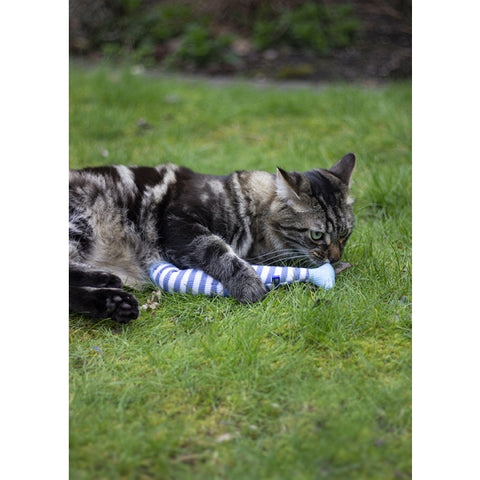 Battersea Catnip Kicker Fish
Regular price

Get email when back in stock
Battersea Catnip Kicker Fish Cat Toy
These large fish kickers will excite cats senses as they hind kick and play. Designed to be large, cats can hug, kick and wrestle helping to satisfy natural hunting instincts while deterring from frustration and destructive behaviour.
Available in two designs: Stripe and Geo Print
30 x 7cm
This toy is not indestructible, all play must be supervised. Replace toy once worn.
Quantity must be 1 or more